This time next week it will be all go at Giffords Circus HQ at Fennells Farm in Stroud as they open the tent doors to an eagerly awaiting crowd for the first performances of their 2018 production My Beautiful Circus.
Prior to next week's show and the start of Giffords five month tour we sent Stroud based photographer Emilie Sandy up to Fennells Farm to meet founder Nell Gifford and a behind the scenes look at the rehearsals…
"It was a pleasure meeting Nell, the kids, and the family dog - Monkey; the shoot was nice-and-raw and fun. Nell shared her recent drawings of the rehearsals with me - I thought they captured the essence of the Circus beautifully. Whilst documenting the rehearsals, the Dias family were working hard on their performance; I watched in awe at their sheer focus and agility! The turkeys stole the limelight though, following their trainer, and gobbling on cue … hilarious!!!" Emilie Sandy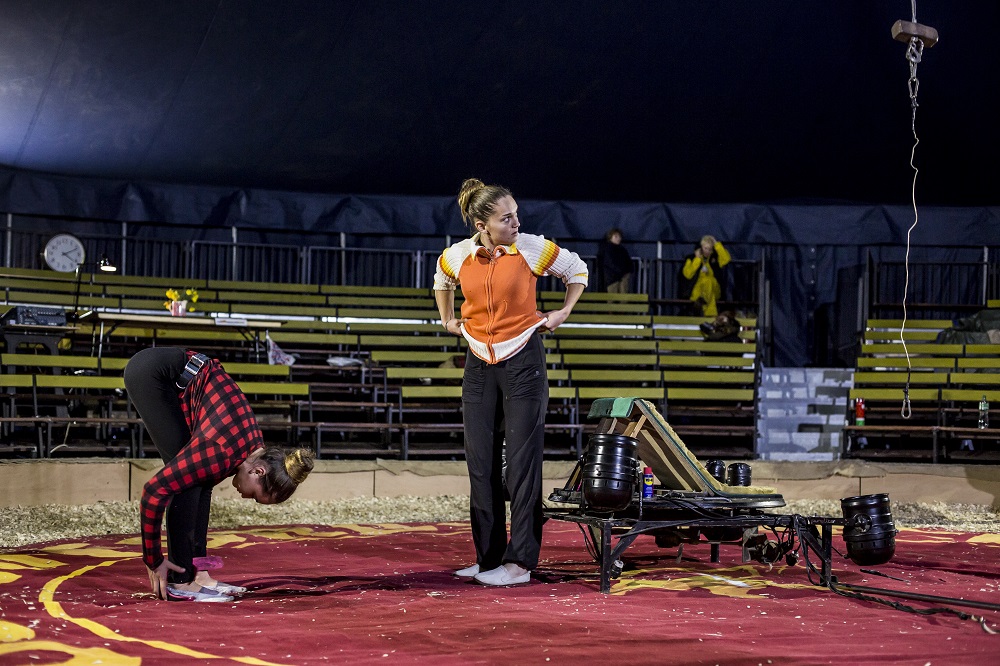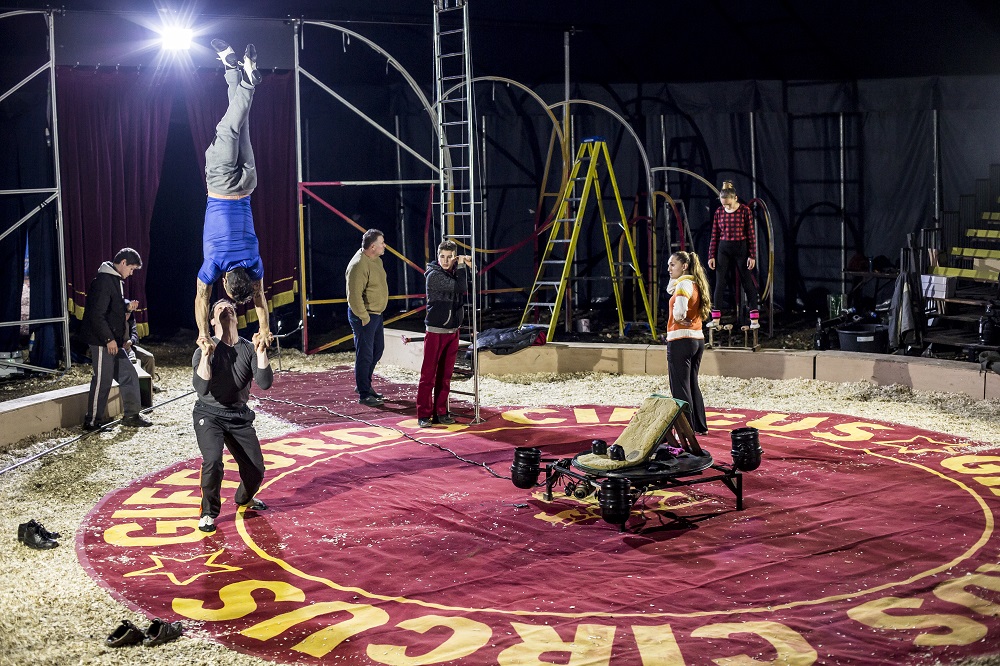 My Beautiful Circus launches at Fennells Farm from the 4th to the 14th May. You can also catch them at Sudeley Castle, Winchcombe (17th – 21st May), Daylesford Organic Farm, Kingham (24th May – 4th June), Blenheim Palace, Oxfordshire (7th – 11th June), Oxford University Parks, Oxford (14th – 25th June), Chiswick House & Gardens, London (28th June – 9th July) , Windsor Great Park (12th – 16th July), Stonor Park, Henley-on-Thames (19th – 23rd July), Barrington, Burford (26th July – 6th Aug), Frampton on Severn, Village Green (9th – 13th Aug), Minchinhampton Common (16th – 28th Aug), Marlborough Common (31st Aug – 10th Sept) and Stratton Meadows, Cirencester (13th – 24th Sept). The tour returns to Fennell Farm for the last shows from 27th – 30th Sept.
For further info and to purchase tickets across the tour visit giffordscircus.com
Pick up this month's issue (out now!) for further information and an interview with Nell Gifford by Lorna Davies....