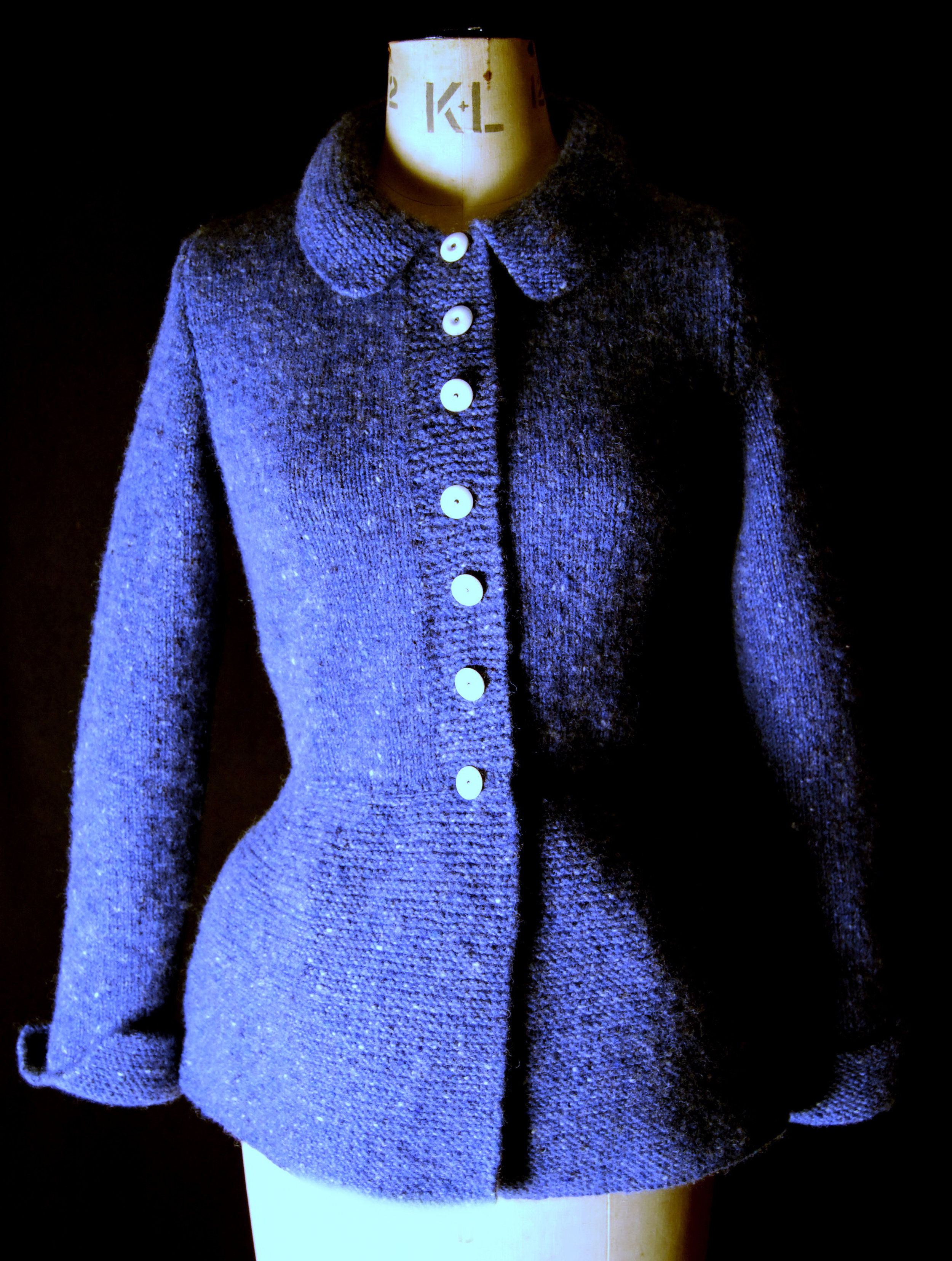 From left to right: Saffron Knight, Mara Castilho, Sheridan Jones and Redheart England
Hilles House has always had a strong connection with the Arts and Crafts movement with links to Ruskin and Morris via its founder Detmar Jellings Blow. It is a place that has nurtured artistic collaboration and creative debate throughout its history.
The Hilles Studio Collective is a new group exhibition of new works featuring artists, designers and craftwork associated with Hilles House and it's landscape scheduled to take place over the two Stroud Open Studios weekends in May (6th-7th and 13th-14th). The newly formed collective is a talented and exciting group of artists, from sculpture to painting, photography, textiles, digital, video and performance. Exhibiting artists include: Amaury Blow, Mara Castilho, Redheart England, The Ark Ensemble, Colin Glen, Sheridan Jones, Saffron Knight, Kirsty Stockdale, Nick Twilley and Delight A Thief with more artists to be announced soon.
The free entry exhibition starts from 11am and runs until 7pm each day and also features live music and performances at 4pm and food and refreshment throughout the weekends.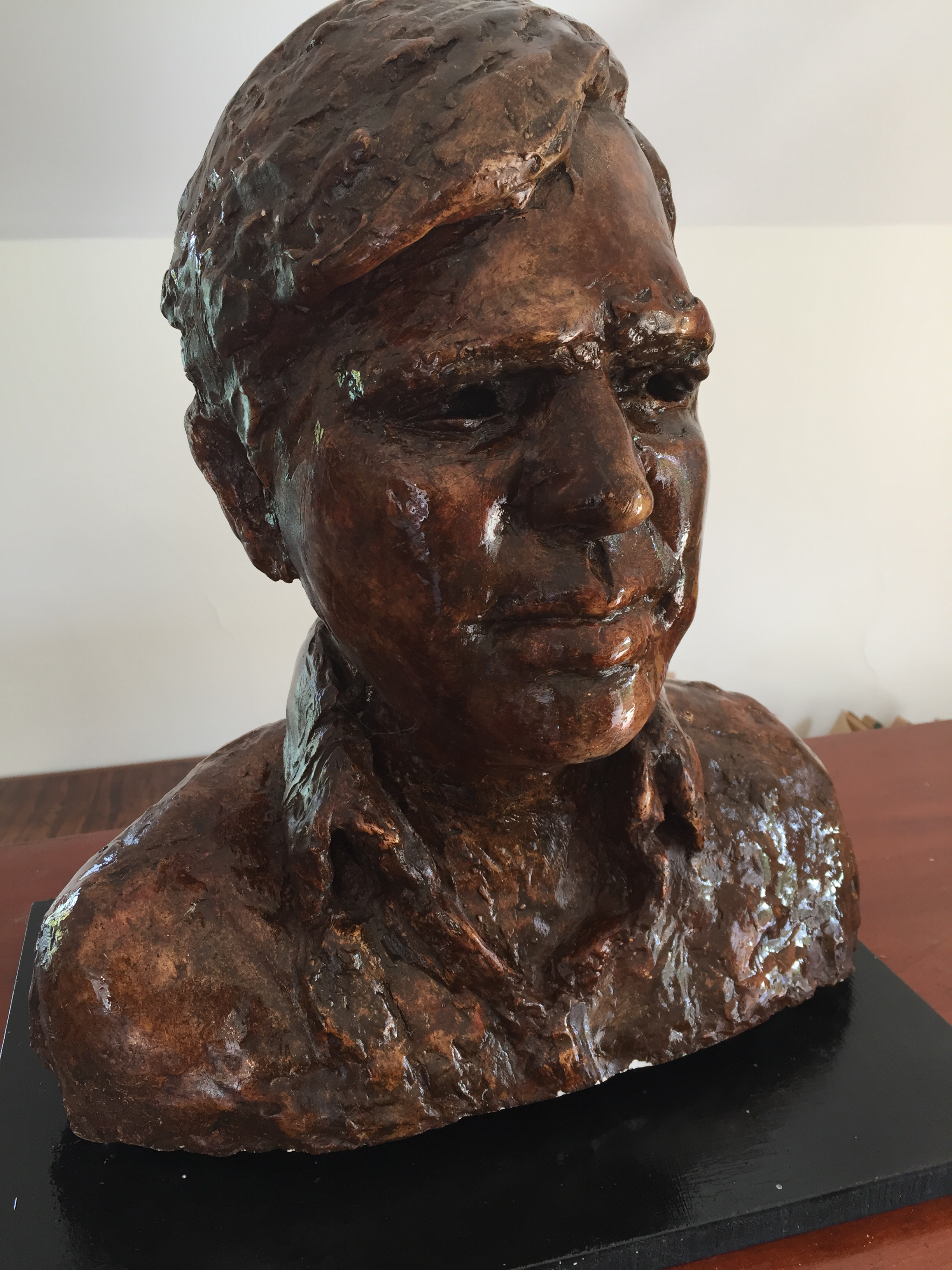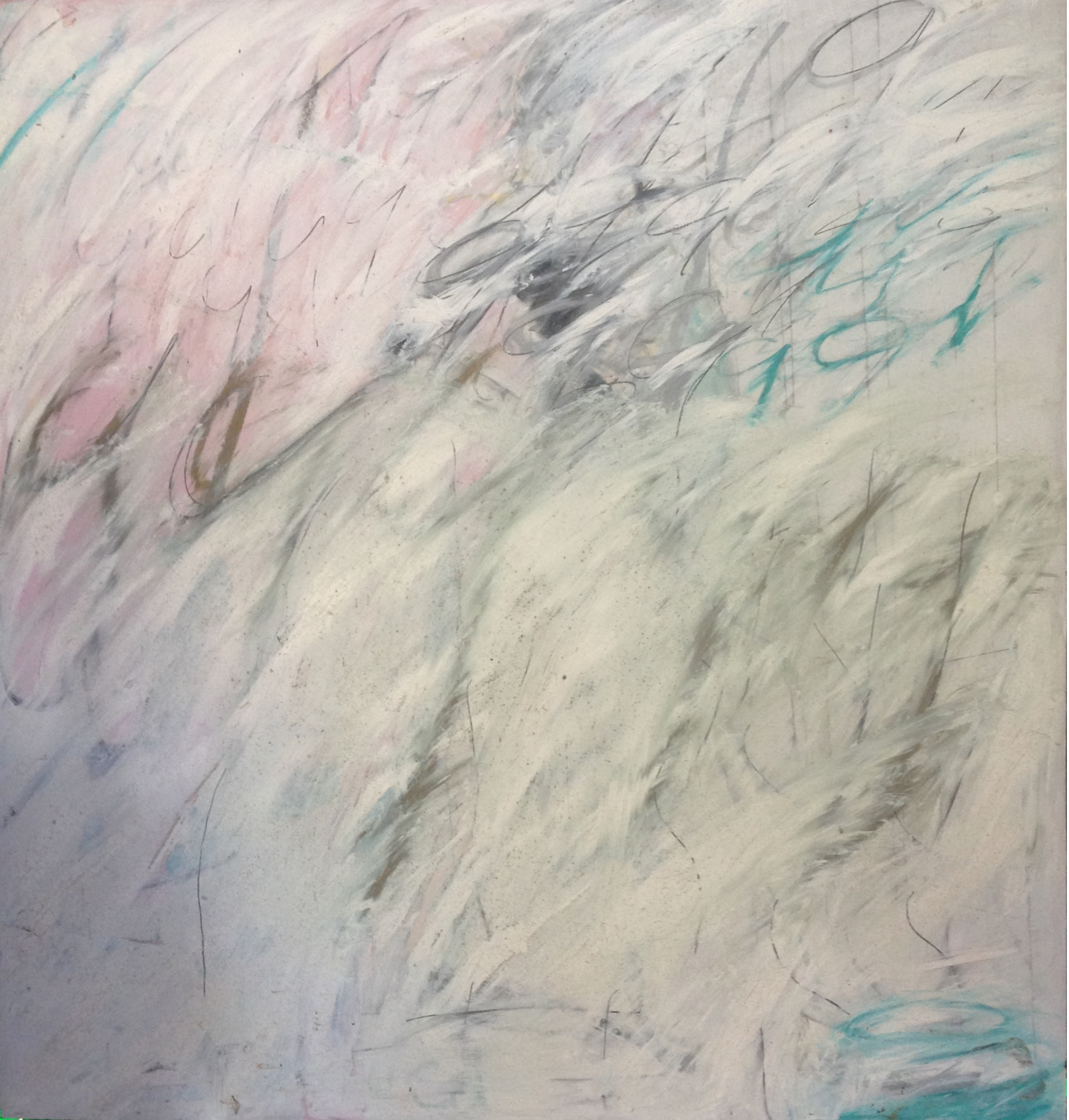 From left to right: Amaury Blow, Colin Glen, Kirsty Stockdale and Nicholas Twilley
A Hilles Studio Supper Club will be offering a special Greek themed dinner on the 13th May in which you can expect to experience the joys of Greek music, vegetarian and meat barbeque (in a traditional Greek style), plate throwing(!) and a film screening. The supper club costs just £25 per head – book in advance by the 7th May by calling 07854332193 or 07976207530.
For news and updates follow the Hilles Studio Collective on facebook here